We all like to be comfortable, but never is it harder than in the winter. In fact, is it even possible to be comfortable in the winter, with the whole it's-freezing-cold-outside-all-the-time shenanigans.
To help us get a better understanding of what winter comfort looks like, we offer the Definitive Scale of Winter Comfort, ranging from 1 (the cold is all you can think about) to 5 (so comfy you have not a care in the world).
Comfort Level 1: A Cold Car
The seat is cold. The wheel is cold. Even the radio controls — cold. Plus you likely had to scrape frost off your windows first, so you also had to do physical work.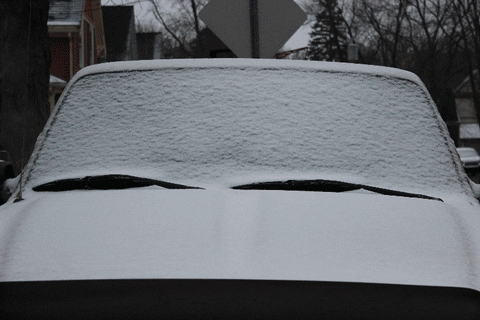 Comfort Level 2: Bundled Up In a Snowsuit
Yes, you're warm. But snowsuits mean it's really cold outside, which is bad. You're also guaranteed to sweat: we hope you're not in a rush for work.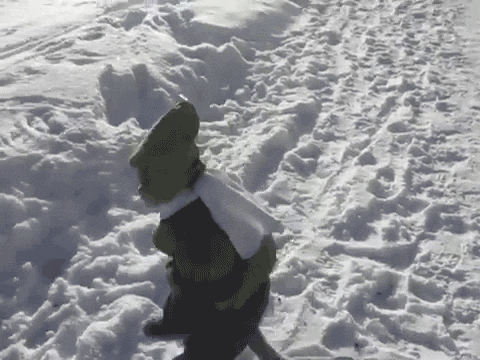 Comfort Level 3: Tropical Vacation
Beaches and warm weather = paradise. But a standard getaway is only a week or two, where you then leave the warmth and return to the sad reality of the cold.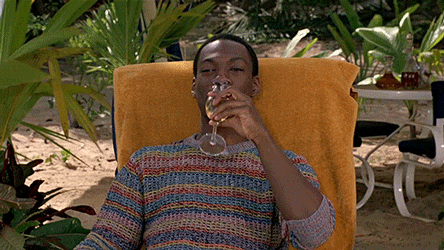 Comfort Level 4: Your Bed
A personal sanctuary of freedom, comfort, TV binge-watching and utter security. The only sin is that you have to leave it every morning, but thankfully you'll be reunited that night.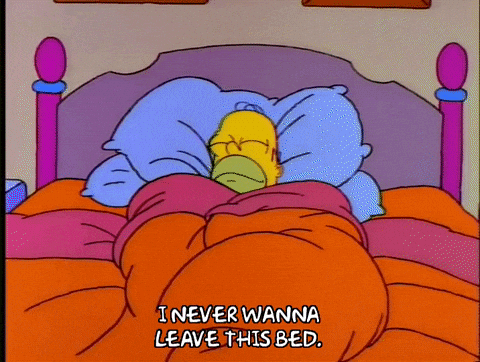 Comfort Level 5: Soup
Who said comfort was only physical? Soup heals the mind, body and soul, and brings a level of peace and comfort to remedy even the toughest situations.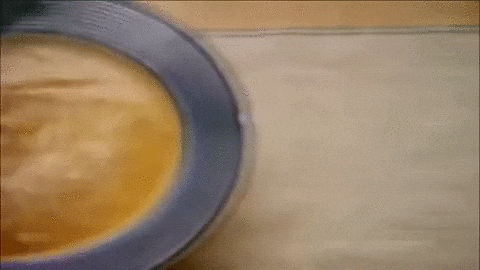 While we can't preheat your car, make your bed available 24 hours a day or send you on a vacation, Just Eat, freshii and TYLENOL® can provide you with some soul-warming comfort over the holiday season!
Receive a complimentary bowl of regular spicy lemongrass soup from freshii and a CAD $5 TYLENOL® voucher delivered right to your door, when you place an order on Just Eat for $5 or more at participating freshii restaurants.*
Available from Dec 12-30, 2016 until 11:59pm [EST]
(Excluding blackout dates from Dec 24-26, 2016).
Limit of one complimentary freshii regular spicy lemongrass soup at participating locations and one $5 TYLENOL® voucher off your next purchase of TYLENOL® Cough, Cold & Flu products* per order, while supplies last.
*T&C's apply.